Spieth (xiamem) Technology Co., Ltd. delayed working at its headquarters due to the new crown pneumonia in Wuhan.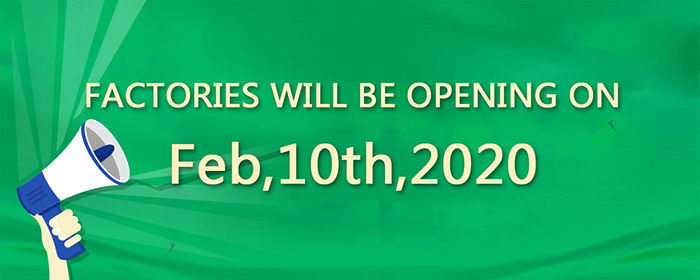 Spieth shelf manufacturer specializes in shelf production, shelf processing and other operation equipment supply chain production. We are mainly engaged in shelf production. At the same time, we are also developing and producing storage and handling equipment, such as: manual hydraulic forklift, logistics trolley, greenhouse flower trolley, logistics trolley, wire mesh decking, wire mesh container cage, etc. As the top five shelf manufacturer in China, our company has two shelf production factories and one greenhouse flower garden cart factory. We are the top five in China. Although, in this period of time, China is part of the national anti epidemic period, many shelf manufacturers, even factories, many of them are not engaged in production and customer service. But our company is different. During this period, we did not stop our services. During the anti-virus period, we still stick to our posts. Our boss provides all kinds of conveniences for new and old customers. We have changed the office mode. All the people in our headquarters work at home. Our factory is still in production. We still serve our customers. As long as customers need us, we are always waiting for your consultation online. No matter you are an experienced shelf dealer or the user who needs the shelf, if you have any knowledge and problems about the shelf system, including plastic storage bins, etc.,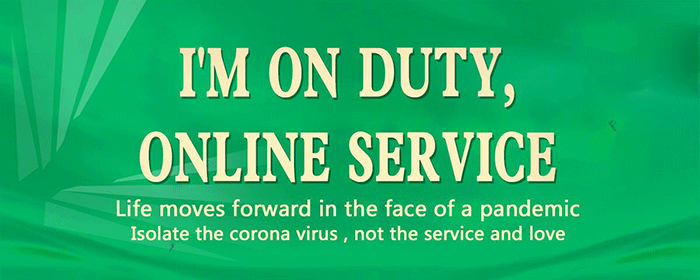 If you have any questions or any feedback, please do not hesitate to contact me and I will serve you at the first time. We will build up friendly friendship with you. I believe we can be better business partners and good friends in the future.