Warehouse pallet racking plays a crucial role in efficiently storing heavy-duty pallets in warehouses. It offers a wide range of frame and beam sizes that are fully adjustable, allowing for immediate access to store or unload pallets. This storage system optimizes inventory space, reducing costs and improving storage efficiency.
In this article, we will introduce three of the most popular hole types used in selective pallet racking systems from our renowned manufacturing site in Nanjing, Jiangsu Province, to cater to various market needs.
1. Dexion-Compatible Pallet Racking System
This system is widely recognized and utilized in global markets. The uprights feature a distinctive Ling-shaped hole design with three adjustable pitch options: 50mm, 75mm, and 76.2mm. Upright sections are available in dimensions such as 8060mm, 8570mm, 9070mm, and 10070mm, with steel thickness ranging from 1.0mm to 2.5mm. The choice of steel thickness depends on the load-bearing capacity required per bay. Typically, these racks feature an assembled base plate.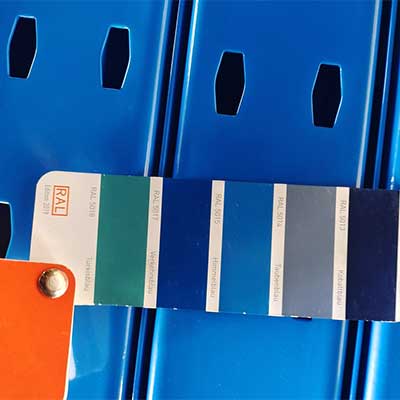 2. Tear Drop Pallet Racking
Primarily designed for the US and Mexican markets, tear drop pallet racking systems have also gained popularity in countries like Canada, Nicaragua, and Honduras. The upright sections measure 76.2*76.2mm, with an adjusting pitch of 50.8mm. In this system, the base plate is commonly welded in place for added stability.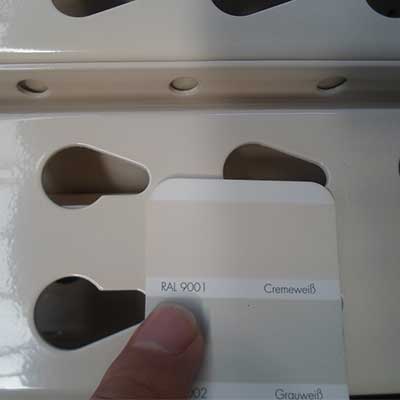 Square Hole (RediRack-Compatible) Pallet Racking System
Square hole pallet racking, also known as the RediRack-compatible system, is predominantly used in Canada and the UK markets. Upright sections typically come in dimensions of 83.876.2mm or 8565mm, with steel thickness options of 2.3mm or 2.5mm.
This system's diverse range of beams ensures overall stability and impressive load-bearing capabilities, ranging from 800kg to 4500kg per beam level. Commonly used materials for construction include Q235 and Q355. Our racks adhere to industry standards such as AS1538, AS4084-2012, AS3990, AS4100, RMI:2002, SEMA, and FEM10.2.02.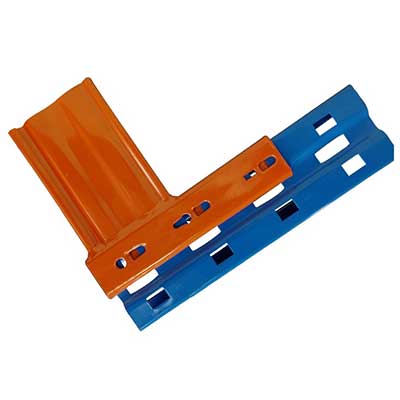 If you have any specific plans or requirements for pallet racking systems, please do not hesitate to contact us. We can design a customized solution tailored to your unique needs.
Whatsapp: +86 18006010205
E-mail : spieth12@spiethstorage.com