Introduce
Spieth upright guards are engineered to provide employers in public and private capacities across the board with a safer and more user-friendly workplace by supplying protection and minimizing physical hazards.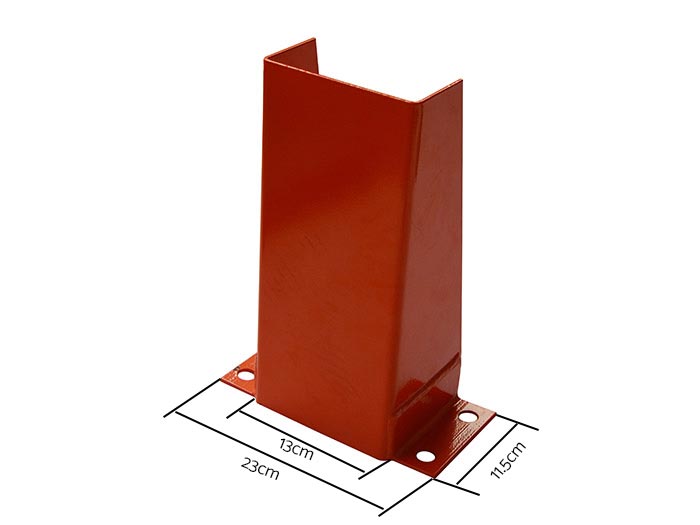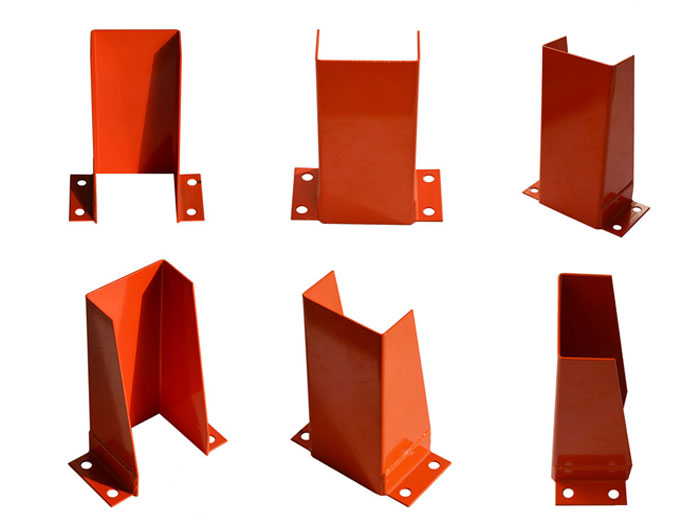 Color : Customized Color
Height : Customized Height
Application of Upright protector Guard
Warehouse safety is often a problem related to accident risk caused by human error or defective storage equipment. Whether the lower part of the pillar is damaged by forklift trucks or the goods fall off the shelves, corner guards provide a large number of safety equipment and accessories to ensure the safety and stability of the entire warehouse racking system. It greatly reduces the occurrence of warehouse accidents.