Introduce of racking protectors
Warehouse

racking protectors

protection device is designed to protect the rack column from the impact of forklift or other vehicles on the storage rack during the warehouse operation, resulting in the deformation of the rack and accidents. Plastic post protector is widely used in the warehouse, because post protector can protect the shelf system in the warehouse, which makes it particularly important in the warehouse, and its economic benefits, get the majority of people like.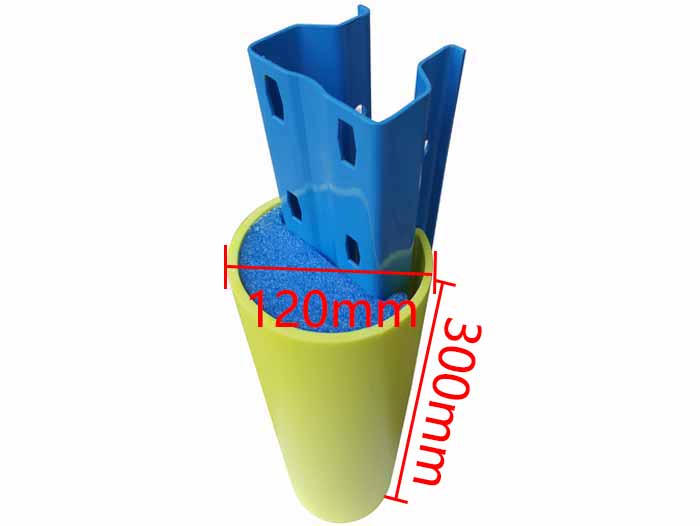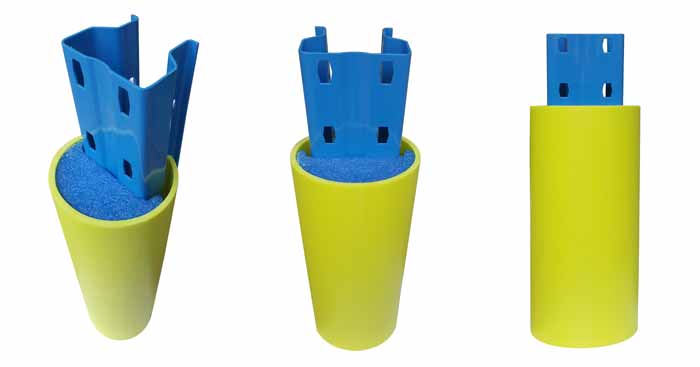 Advantages
1. Easy to install and remove.
2. Safe yellow and eye-catching color can effectively alert forklift operators.
3. Prevent the impact of damage caused by load
4. Economic and practical, improve safety
Application Area
Plastic upright protector is widely used in various warehouse shelves. No matter the storage shelving of light duty shelving,medium duty shelving of heavy duty are applicable. It plays a very important role in all kinds of warehouse racking system.