Longspan Shelving Description:
Spieth's longspan shelving is mainly composed of Frame, Beam and plate. It belongs to buckle and connect combined structure so it's easy to install and disassemble. Our Layer board can choose the material such as steel plate, wire decking panel and wooden panel. Its bearing range can reach 150-800kg/ layer. This kind of shelf height is suitable, convenient manual access to goods, small and medium-sized warehouse is the ideal storage products.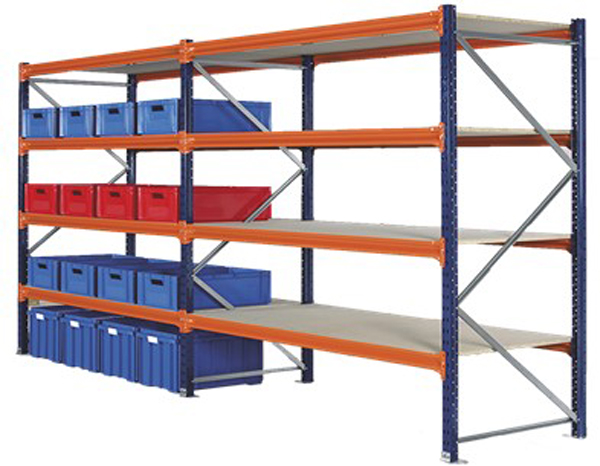 Details:
Our Spieth Company, the place of origin is China (Mainland) .
The product type is Long Span Shelving.
It belongs to Medium Duty.
You can customize what you need, including size, layer, color and capacity. packing.
This kind Long Span Shelving's load capacity is 150-800kg.
Its surface treatment is power coating&Galvanized.
The material is steel.
In addition, the shelving can be used in mushroom rack, warehouse, home,garage and office.
1.Selected cold-rolled steel materials:
Cold-rolled steel material is more solid, and the surface is smooth and beautiful.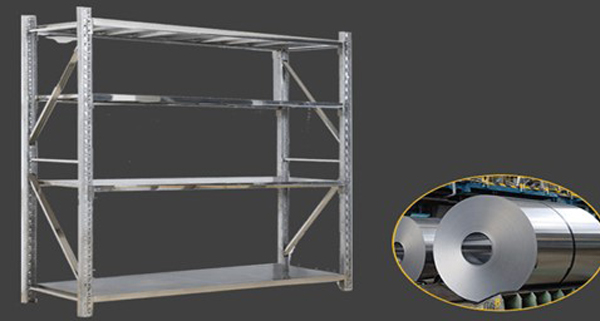 2.Professional design:
Our designers can provide more professional designs according to customers' requirements.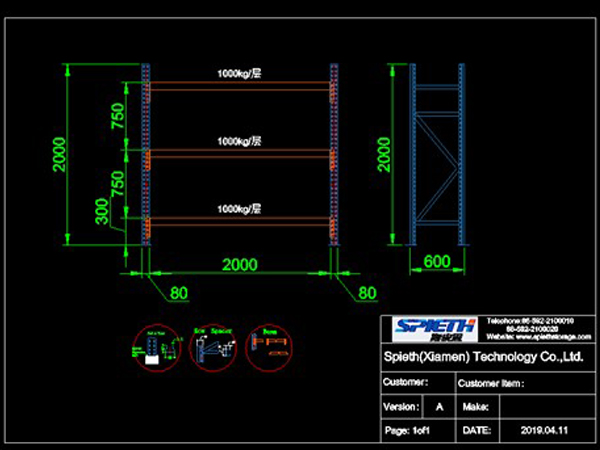 3. Environmental powder coated:
More environmental protection, green and safe.