Stacking racks have uniform specifications and fixed capacity, so it is easy to store goods at a glance and easy to take inventory of the warehouse. Shelves can be stacked high with each other to achieve three-dimensional storage, and it is easy to form three-dimensional storage capacity without the help of equipment.
The stacking rack can make full use of the limited space and give full play to the dual functions of shelves and boxes it has in situations where fixed shelves are not suitable. It makes the utilization rate of the warehouse of the production enterprise greatly improved.
Features
●can be simply stacked storage, save space;
●Can be stacked with each other to form three-dimensional storage, making full use of effective space.
●Uniform specifications, fixed capacity, easy to store at a glance, easy to warehouse inventory.
●The whole use of square tube welding form, load-bearing performance and durability performance is superior.
●Wide range of use. With mechanized handling equipment, it can be used in many aspects such as transportation, handling and storage.
●The new stacking frame is mostly used for stacking cloth and bar material, which can be stacked and the column can be disassembled.
Applications
It is suitable for use in areas such as rental warehouses, low old warehouses or workshop staging areas that are not suitable for investment in warehouses.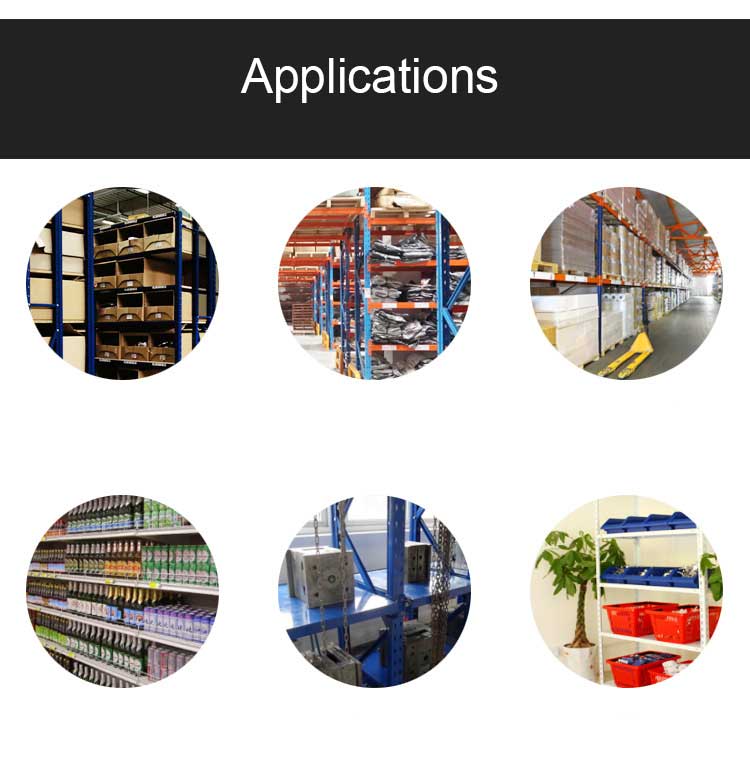 Product photo