Portable stack racks, also known as qiaogu rack and stacking rack, is a kind of transportation and storage equipment classified from pallets. Stacking pallet racks it is one of the special shelves integrating unit loading and commodity storage. Stacking steel racks warehouse needs to be used with a forklift.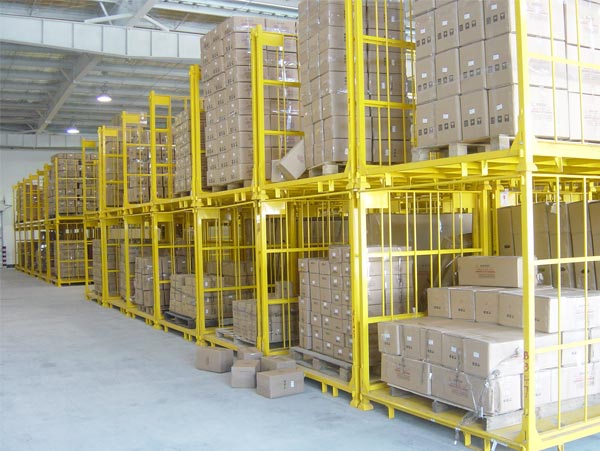 Surface treatment
: Power coating
Layers
: 3-4 Layer
Loading Capacity
: Max1500kg/Layers
Specifications:(W*D*H)
1.1000*1000*1100 mm
2.1000*1200*1100 mm
3.1100*1100*1200 mm
4.1200*800*1200 mm
5.1200*1200*1250 mm
Advantages of stacking shelves:
1. Stacking rack can be placed freely according to site conditions
2. Unified specification, fixed capacity, clear storage, easy to inventory;
3. Can cooperate with forklift to pick up goods in four directions;
4. Wide range of application;
5. It can be used in heap height and improve space utilization
6. It can be stacked when not in use, saving space occupancy.
7. The space carrying capacity is strong and the cost is low.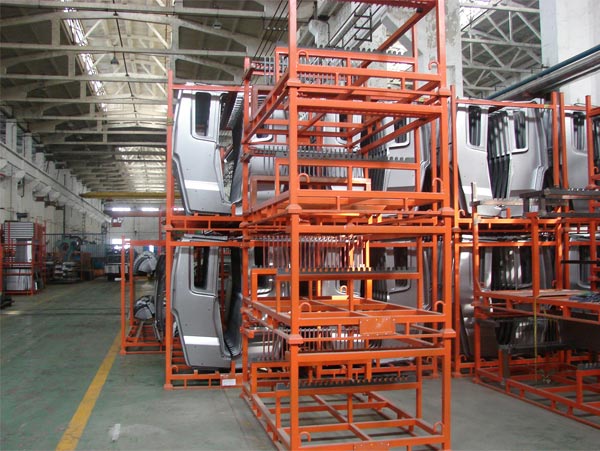 Packing and Shipping
Our packing according to the standard export stacking storage racks. It can also be packed in accordance with the requirements of the amount of guests.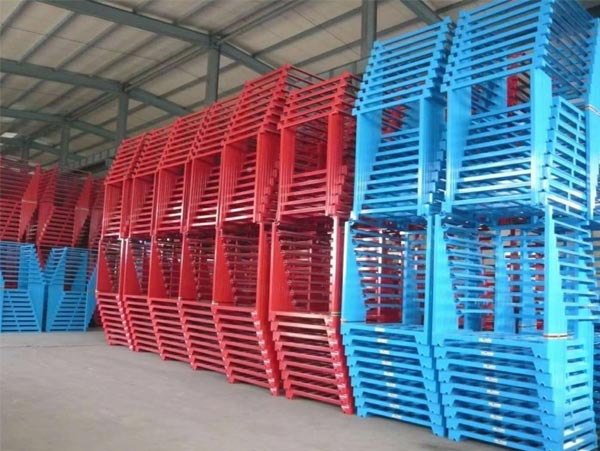 Application scope of metal stacking racks
1. Application of stacking rack in logistics company: classified storage and storage of wharf, freight yard, railway station, etc.;
2. Application of stacking rack for storage in clothing industry: used for turnover and storage of cloth and cloth;
3. Application of portable stacking pallet racks in food industry: mostly used in food cold storage warehouse.