Introduce of metal mesh decking
Wire mesh decks is made of steel wire and copper wire, with thick and thin lines. Steel mesh decking It is widely used in various fields. Especially in the shelf industry plays a significant role. To some extent, q235 steel mesh decking it can replace the role of other types of pallets.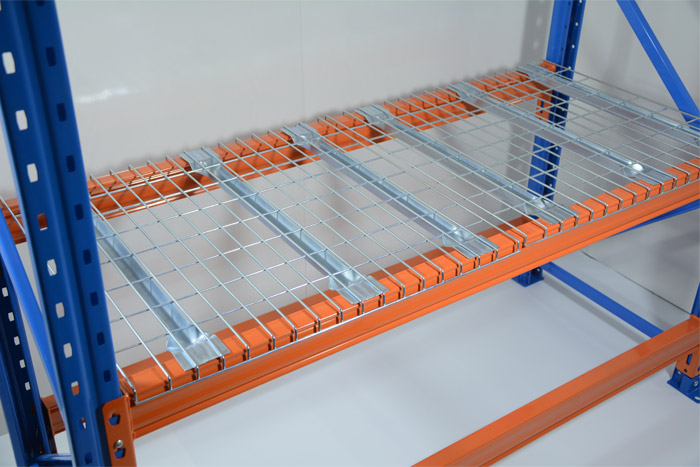 More Details

Features & Advantages of wire mesh decks
1.Compliance with international environmental regulations.
2.Good fire resistance, waterproof, moisture-proof and rust proof.
3.Applicable to stepped and rectangular beams.
4.Lighter, stronger, cheaper and more durable than wooden pallets.
Specifications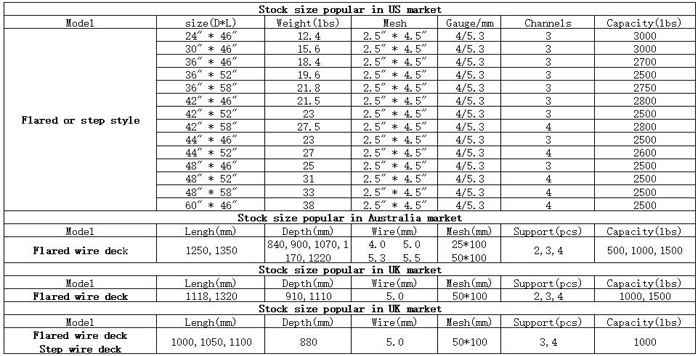 Applications of steel wire mesh decking
Wire mesh deck railing panels

is widely used in pallet shelves. The above are just some sizes that we often see. Of course, wire mesh rack decking has other applications.