By placing the second row of selective pallet racking immediately behind the first row, a double-deep pallet racking is created, which eliminates the aisle between the two storage racks. This can add up to 25%. Double deep pallet racking systems require deep distance lift trucks.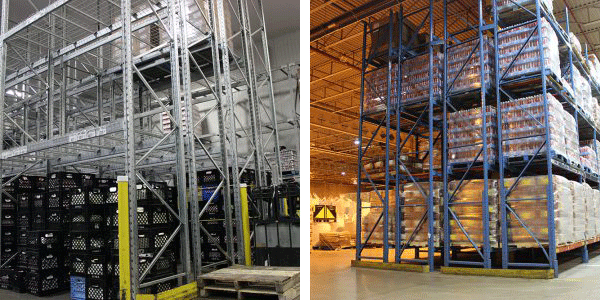 Advantages of double deep pallet racking
●Increase storage density and maximize warehouse space.
●Flexibility to expand or reconfigure your storage
●Economical storage solutions
●50% immediate accessibility, reasonable inventory turnover.
●Safe and reliable handling, with the bottom pallet usually off the ground.
●Ability to use double-depth handling equipment for other tasks
Application of double deep pallet racking
●Large Capacity SKU Storage Requirements
●Space is limited
●Combine selective and high density pallet racking at a lower cost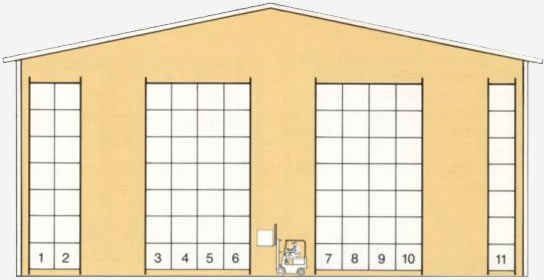 Double depth racks will increase your capacity when budgets are tight. Similar to selective racking, double-depth is available in a variety of heights, depths, spacing lengths and capacities that can be combined with rows of pallet racking for a custom solution.
Do you want to make efficient use of your existing storage space? Contact us now for storage solutions!