What is double deep pallet racking system
Double depth pallet racking
is a kind of steel racking type which uses scissor forklift to design two rows of shelves for parallel storage. The double depth steel pallet rack system is derived from the heavy beam racking with simple structure and high storage capacity, which can effectively alleviate the storage requirements that the common beam shelves cannot meet, and increase the inventory by twice as much as the common beam shelf. Double depth shelf is widely used in tobacco, food and beverage, packaging and other industries.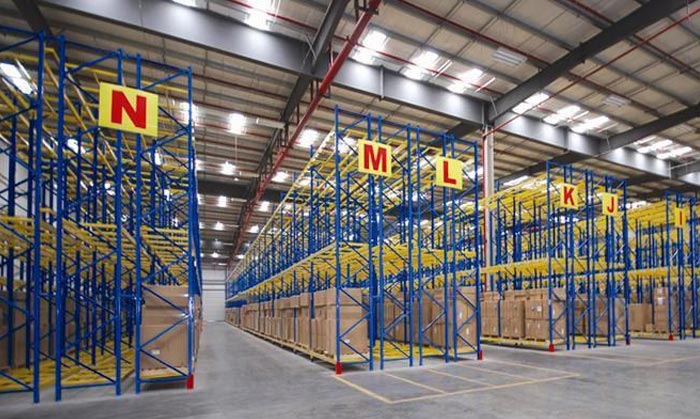 More Detail about deep rack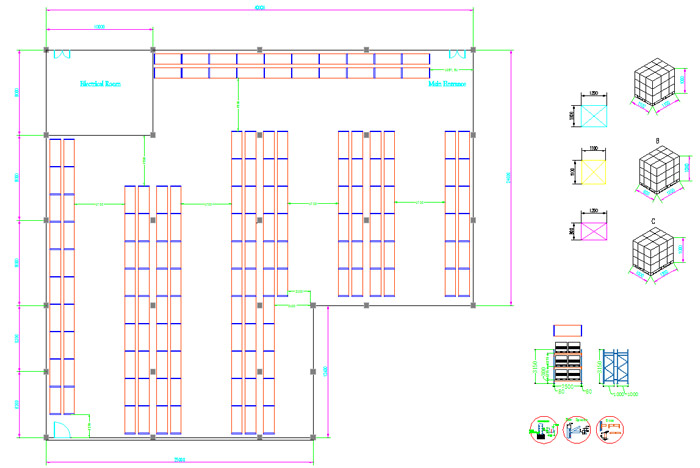 Application of double deep pallet rack
Double deep racking design has high utilization rate and better selectivity than other types of shelves. It adopts special forklift, and the roadway size is designed like APR, which is widely used in paper industry, plastic products, tobacco and alcohol
industry
storage rack
, etc. They are widely loved in these industries.