Steel wire mesh decking
Spieth hot dip galvanizing metal mesh decking is to help solve the problem of providing additional security in the application of pallet shelf system in the whole warehouse. Increase the storage of goods. Wire mesh deck panels are directly placed on the shelves, which will greatly improve the drop of small items on the shelves or, on the other hand, improve the security of the whole warehouse.
Wire mesh rack decking also improves the security and efficiency of any warehouse storage application. Considering the weight of goods, we usually design two, three or four stiffeners in the design of wire mesh decking. In this way, the carrying capacity of the whole wire mesh decking on the shelf can be greatly improved. The whole design and production of spieth wire mesh decking manufacturers are strictly in accordance with the requirements of the actual warehouse for production and quality control.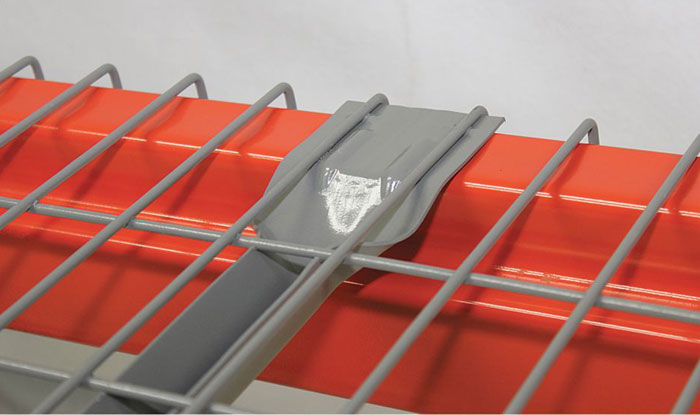 More Details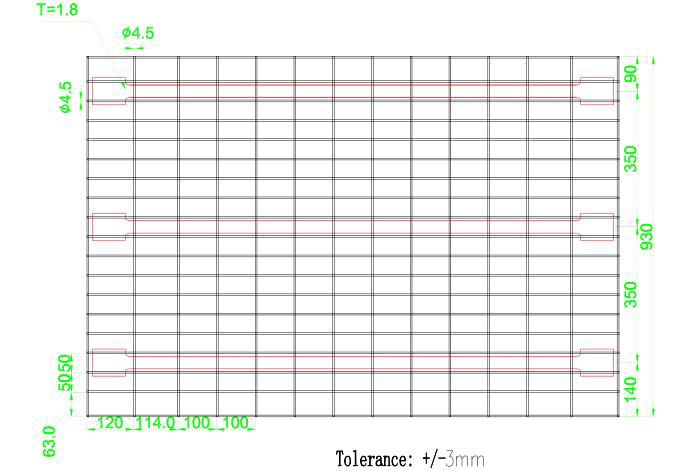 Specifications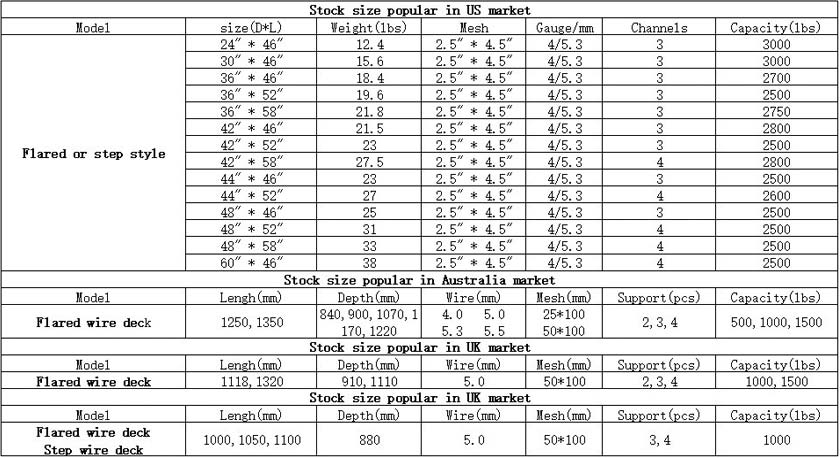 Advantages
1.Professional CAD Drawings
2.Stamped Engineered Drawings
3.Custom sizes and colors are also available.
4.Custom designed and built to meet your specific needs and requirements.
5.After Sale Service
Application of wire mesh decking pallet rack
Spieth deck mesh has a wide range of applications, but it is mainly used on the warehouse shelves. Used wire mesh decking on the warehouse shelves can greatly improve the storage capacity and shelf use efficiency of goods, and also reduce the direct damage of goods to the shelves. This is a good choice for storing goods, and it can also greatly improve the space utilization.