Introduce of rack system for warehouse
Spieth heavy duty

rack system for warehouse

is widely used in the warehouse, and used pallet tracking for sale plays an important role in the warehouse, effectively reducing the storage cost and warehouse utilization.Warehouse pallet tracks are popular among many enterprises. In many cases, it can reduce a lot of troubles for the storage of goods in many warehouses.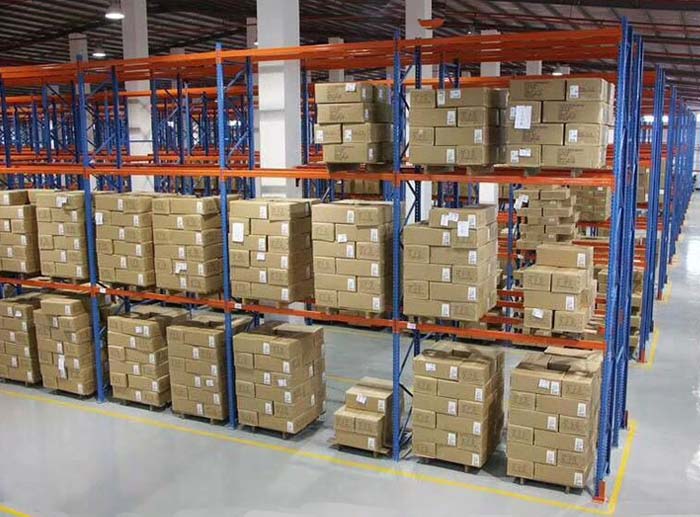 Racking Accessories

Specifications


How to maintain the used warehouse racks
1.The shelving system should not exceed the limited weight.
2.If the weather is wet, when the damp air permeates the surface of the racking system, it must be treated immediately and wiped clean with a dry cloth.
3.Special attention should be paid to forklift trucks and logistics trolleys running in warehouses.
4.It is necessary to regularly check whether the shelves are deformed, rusted and other problems, timely inspection and timely treatment.
Application Area
Spieth pallet racks used products are widely used in warehousing and logistics, shopping malls and supermarkets, toys and gifts, food and beverage, industrial machinery, hardware and electrical appliances, store display, export commodities fair and so on.