Introduce or boltless shelving system
Boltless metal rack system is a commonly used storage rack. It is named for the rivet connection between beams and columns.Spieth desal boltless rivet rack system has a variety of classifications.According to the finished process, it can be divided into powder-coated boltless metal rack and galvanized boltless metal rack. The rivets are divided into single rivet and double rivet racks. The rivet racks can be divided into wooden and steel cheap boltless shelving according to the laminates.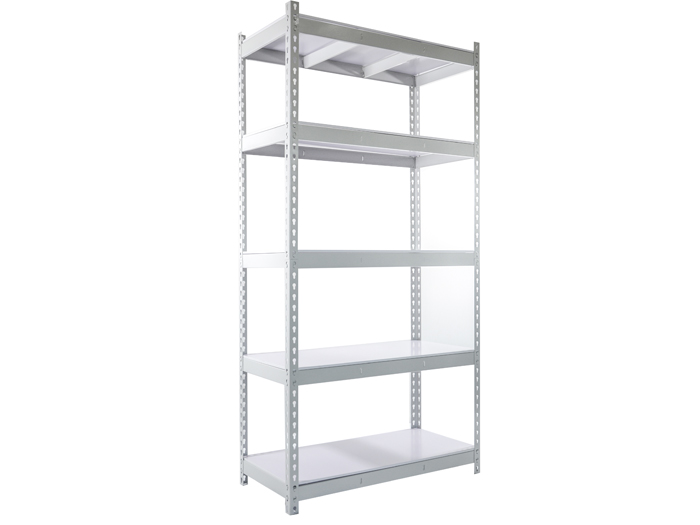 More Details

Boltless rivet shelving parts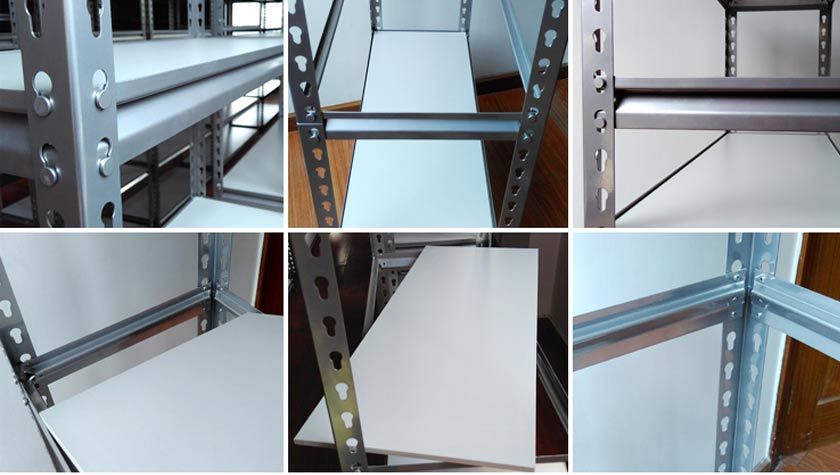 Application Area of cheap boltless shelving
1.Manpower, manual handling, storage and sorting are the main tasks.
2.Suitable for small warehouse or office, household storage, etc.
3.Usually used for storage of small and medium-sized and light goods. Single-layer load-bearing is generally controlled within 250 kg.