Mezzanine floor for warehouse
Spieth

mezzanine floor manufacturers

has a long history in the shelf industry. For mezzanine floor systems production and manufacturing has a professional design. Make mezzanine racking more suitable for people's real needs.

Spieth steel structure mezzanine floor

is widely used in life. Many manufacturers or enterprises will use structural mezzanine floors for their own warehouses, with 2-3 layers. The bottom layer can store goods, and the 2-3 layers can be used as office areas or sleeping areas. This can greatly save some of the enterprise's expenditure costs.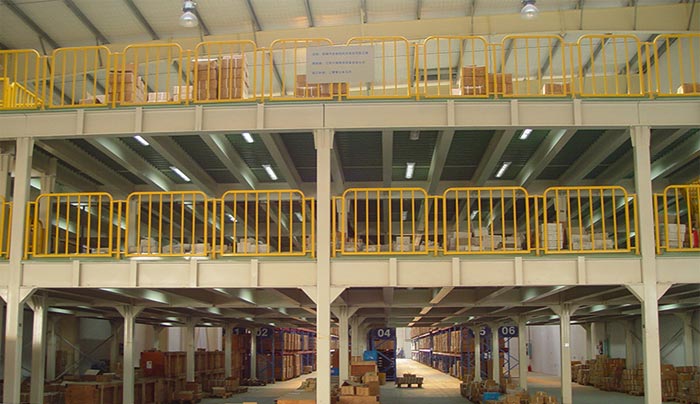 More about mezzanine floor systems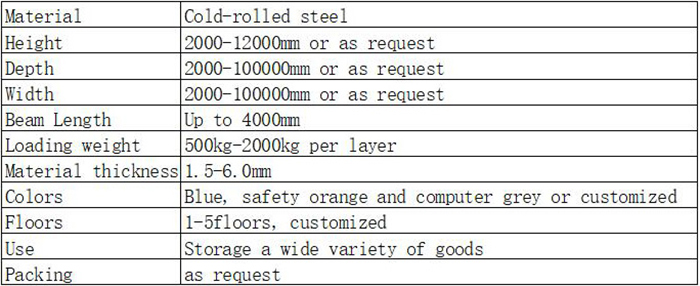 We Can Offer:
1.Free design of 3D drawings.
2.Before-Sales Service
3.After-sale service.
4.Professional engineer and application specialists respond to your requests efficiently.
5.Custom designed and built to meet your specific needs and requirements.
Application of mezzanine racking
Wraehouse

steel mezzanine design

is very popular in auto parts field, auto 4S shop, light industry, electronics and other industries. In these industries, mezzanine floor for warehouse also plays a very important role. It can bring great economic benefits and convenience to these industries, and reduce a lot of costs for these industries.