Push Back Pallet Racks
provides selectivity in the horizontal and vertical storage plane while maintaining multiple pallets stored in depth. This flexible system allows a customer to store from 2 to 6 pallets in depth. When properly implemented Push Back will provide a safe, durable high-density storage solution, that can be counted on for years of trouble-free service.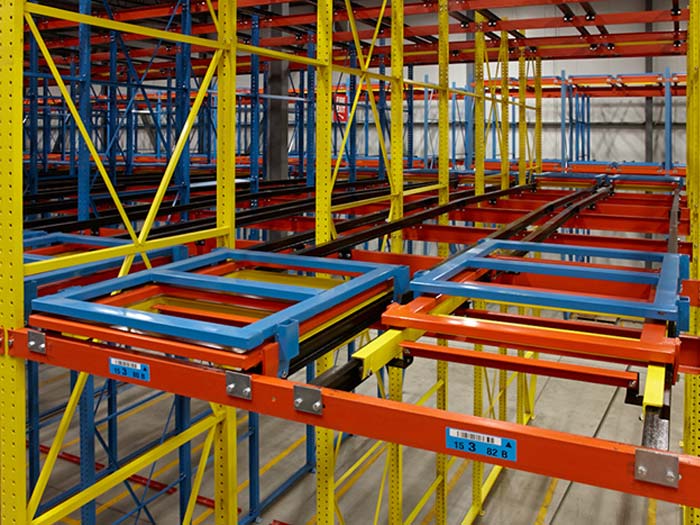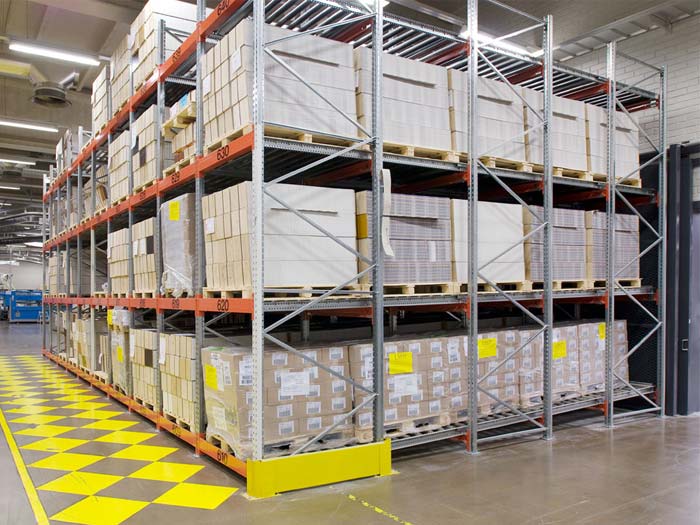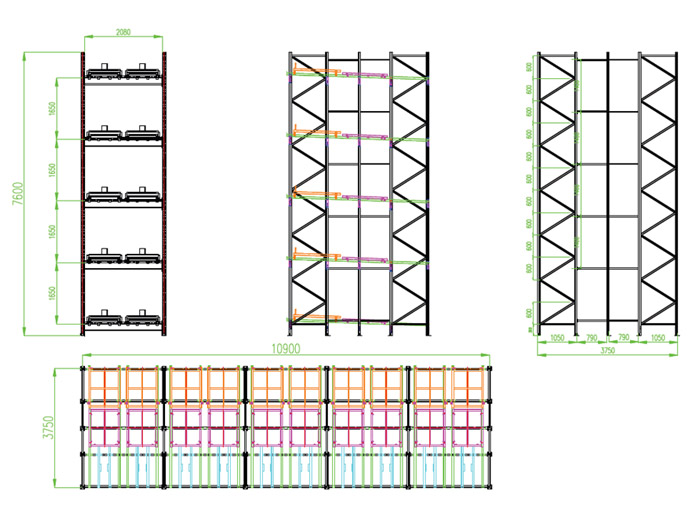 Steet pallet racks features:
Pallets can be located, accessed and moved individually.
Rapid handling of almost all types of palletised goods.
Infinitely adjustable and offering a wide range of options and components to accommodate specialized needs.
Maximizes space use in any warehouse configuration while retaining optimum product accessibility.
Strength and rigidity prevent compression damage to goods.
The bottom level of pallets can be stored on the floor, lowering structure costs.
More information please visit our website:www.unracking.com