It is well known that as warehouses become more modern, more mechanized and more complex, saving time, reducing errors and stress are more critical now than ever. Most customers expect their items to move faster, workers to handle more orders in a limited amount of time, to complete them in less time, and to cover more ground. These requirements are almost impossible to accomplish simultaneously, but with the right material handling equipment, warehouse personnel can work much better and more efficiently to keep customers satisfied.
Mobile wheeled trolleys are an important type of warehouse transportation equipment that can greatly assist workers but are often overlooked. Seeing trolleys as a revolutionary material handling technology may appear amusing, but warehouse and storage trolleys are available in a range of styles and for a variety of uses that can increase worker productivity while reducing both physical stress and logistical frustration.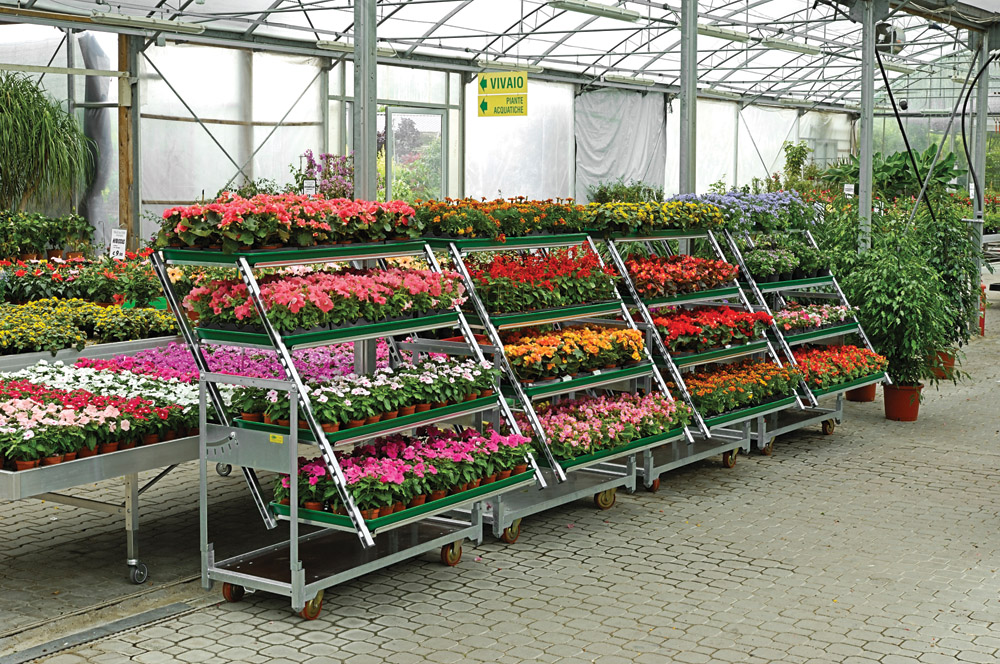 A Warehouse is a dynamically moving space where objects are constantly moving in and out, optimizing how objects get from point A to point B in your space is essential; Trolleys are valuable moving and storage tools because they are thin, portable and space saving. Trolleys have practical applications in almost every part of the supply chain - from unloading, picking, packing and shipping. Trolleys aid in storage, transportation and organization. In short, trolleys help keep moving easier and more efficient.
For illustration, just try to imagine having to unload a massive flat screen TV at one side of a warehouse and bring it to the electronics storage and shelving area at the other side. It' s a monumental task without a trolley; laboriously moving hundreds or even thousands of square feet of 80-pound TVs is not an efficient utilization of time and resources. This is especially true when unloading, picking and moving multiple items. Having sturdy, spacious carts reduces the number of trips back and forth. Not only does it help with order organization and consolidation, it also prevents unnecessary physical stress.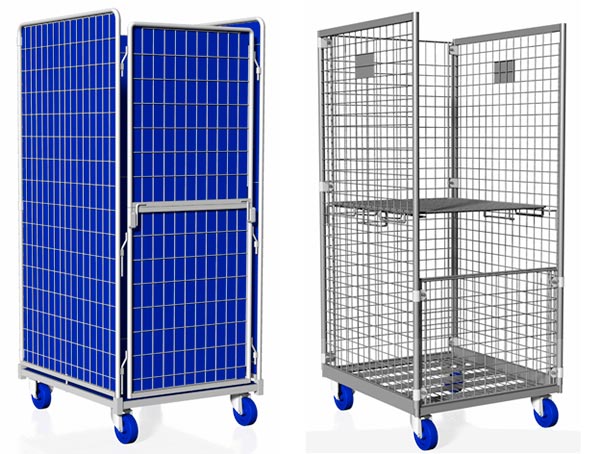 More than simply transporting products, carts can help you do better at every step of the supply chain. At Spieth, we offer a variety of styles and sizes of trolleys to fit every material handling process - from flatbed carts, multi-shelf packaging and picking carts to float carts. We are also able to offer custom carts, designed for the complexity of specific tasks. All of our products are designed with ergonomics and customer focus - built for comfort, durability and safety. No matter what kind of cart you need, we can provide assistance.
Sometimes it's the simplest things that tend to make the biggest difference. At Spieth, that's what we do and what we're good at. Working with you to find out how to improve your business and the well-being of your employees. The right cart can help reduce stress and fatigue, shorten picking times, minimize inventory handling risks, and maximize storage and floor space, making it an essential and versatile piece of equipment for any warehouse, shipping or storage area.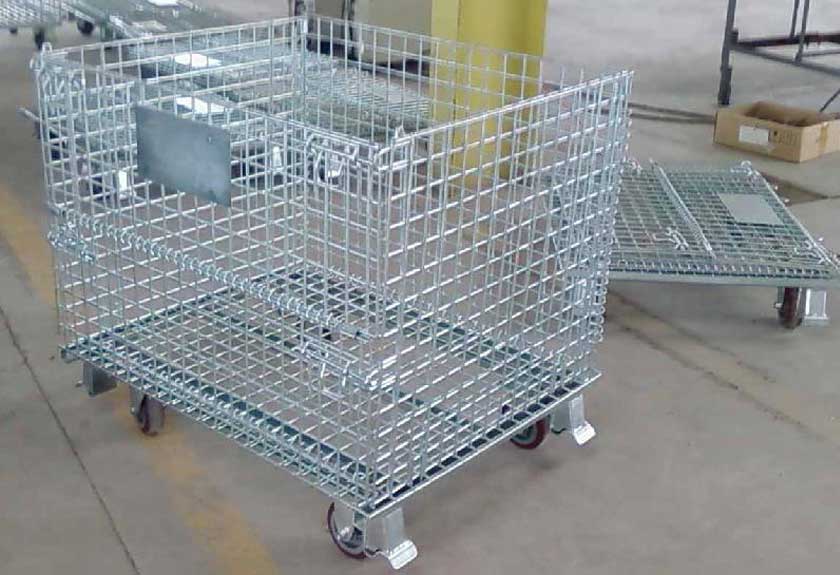 To inquire about how to make products move smoothly in your space, give us a call today or contact us for a free quote.
Further Reading:
Why is loading and unloading an important part of logistics efficiency?

What scenarios can the space-saving mezzanine floor pallet racking be used in?

How to determine the specification parameters and dimensions of pallet racking

Differences and similarities between pallet racking and narrow aisle racking

Ultimate guide to high rack storage