Heavy-duty storage racks enhance the functionality and speed up the operations of warehouses, production facilities, pharmaceutical units, etc. Today, this versatile racking solution is in high demand. If you want to buy, contact Spieth - one of the leading manufacturers of heavy-duty storage racks in China. We have a wide range of heavy duty pallet racking available and you can choose according to your choice. As one of the trusted heavy duty storage racking manufacturers in China, we use the best quality materials to design and offer a wide range of options to our customers. You can browse our website and place your order as per your preference.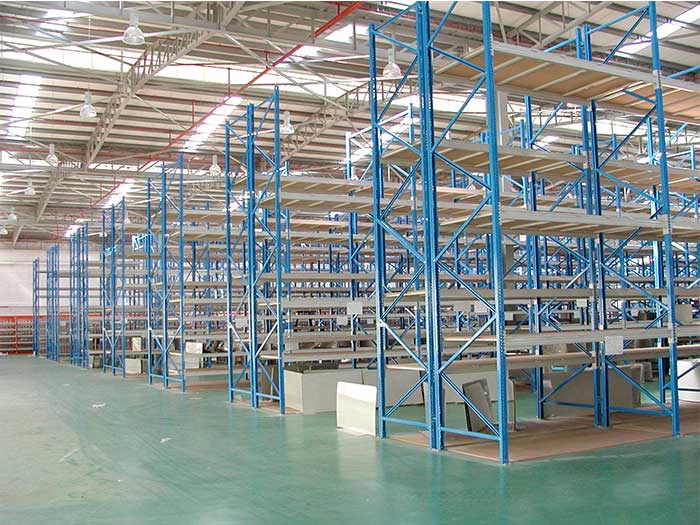 Heavy duty storage racks - the best solution for storing medium to heavy items
● Can withstand huge loads: Heavy-duty steel racks are tough enough to withstand product loads and have the load-bearing capacity to improve overall efficiency and adapt to a variety of load conditions.
● Minimize injuries/accidents: By properly stacking products in place, industrial storage systems can reduce clutter and mess, thus minimizing potential injuries to people and materials and improving safety.
● Enhanced storage capacity: Installing industrial storage racks or industrial racks can increase the space in your limited space and enhance storage capacity without costing you a fortune.
Trusted Heavy Duty Storage Rack Supplier in China - Spieth
It is necessary for you to understand the importance of industrial heavy duty storage racks and add some durability and functionality to your facility. Over the years, we have gained a wealth of experience and a reputation as one of the top steel heavy duty storage racks and heavy duty storage racks suppliers in China.
The heavy duty racks we offer are in high demand. Send an email with all your requirements and one of our experts will get in touch with you as soon as possible.