Features of Heavy Duty Racking
Large load capacity and stable performance
The maximum load capacity of heavy-duty racking can reach 5000kg per level, which is enough to meet the general beverage storage needs; Spieth heavy-duty shelving is made of better materials and has better safety performance; it is also flexible to change the height and relocate the shelves, which makes the beverage storage management more convenient.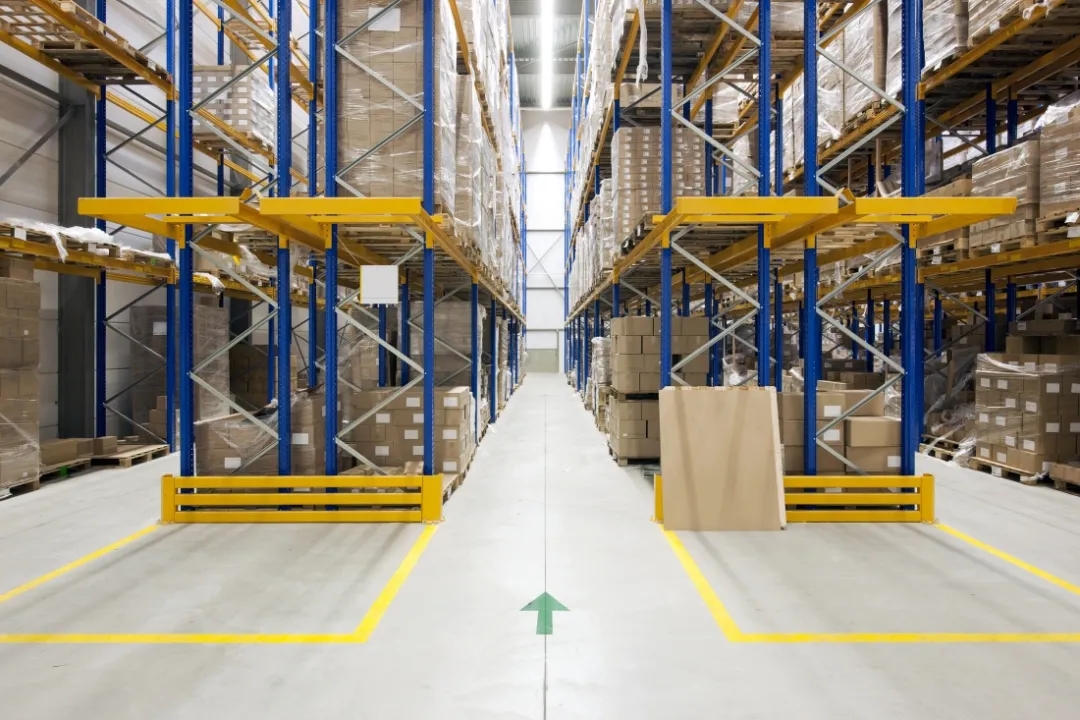 Wide application, especially suitable for the beverage industry
The structural form of heavy duty shelves greatly improves the utilization rate of space and site area of the warehouse. And storage density is high, the effective utilization rate of space can be increased to 90%, the utilization rate of the site area can be more than 60%! As beverage, dairy products, tobacco, low-temperature frozen storage, standard specifications of home appliances, chemical, clothing and other industry warehouses are very suitable for heavy-duty shelves.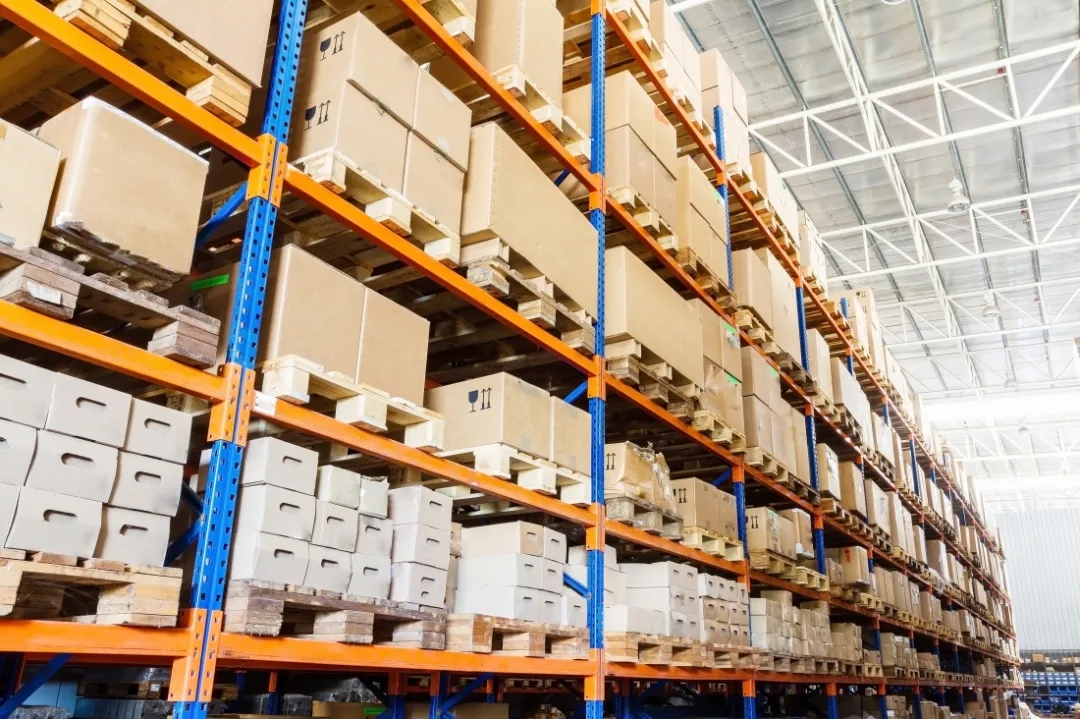 Reduce enterprise warehouse storage costs
With 3-5 layers of heavy-duty racking conventional program to calculate, the effective storage capacity of the warehouse can be increased by more than 300%. In contrast, investment costs are controlled, warehouse storage costs are significantly reduced. From the overall storage cost calculation, generally in three years the increased storage capacity benefits can offset the investment costs.